Information for all Chiropractic, Physiotherapy and Massage Patients in our Perth CBD practice

Wear: Clothing which allows the practitioner to access the site of the injury where possible and is comfortable.
Arrive Early: Please arrive 5-7 minutes before your first consultation to fill out a new patient form.
Notify Reception: When you arrive report to the receptionist at the front desk.
Pay on the Day: Bodysmart has a strict "pay on the day" policy, including all initial appointments for private consultations and Motor Vehicle, DVA and Workers Compensation Patients (with a valid GP referral and approval from your insurer you should be able to claim this visit back through your insurance). If a payment is not made on the day a $5 administration fee will apply.
After Your Treatment Session:
In order to maximise the results of your treatment consider doing the following:
Keep hydrated
Keep your muscles warm and keep moving
Avoid heavy/excessive exercise after treatment
Keep supported during sleep
Be a participant in your rehabilitation program, do any stretches your practitioner recommends
Give yourself time to heal
Keep your future appointments (see our cancellation policy)
For further information please download the Post Treatment Handout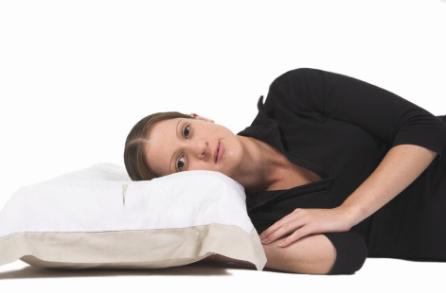 Please feel free to ask your practitioner about:
To book an appointment with one of our Physiotherapists, Chiropractors or Remedial Massage Therapists contact Bodysmart on (08) 9481 8708. Alternately book online today.