If you would like to find out which BUPA "Members First" Practitioners you can book in with at Bodysmart, please click on the below link:
If you have "Extras" cover with BUPA you may be entitled to a higher rebate from your health fund at the time of claiming, and a lower consultation rate.
Bodysmart also has HICAPS's which means that if you bring your BUPA card you will be able to claim on the spot.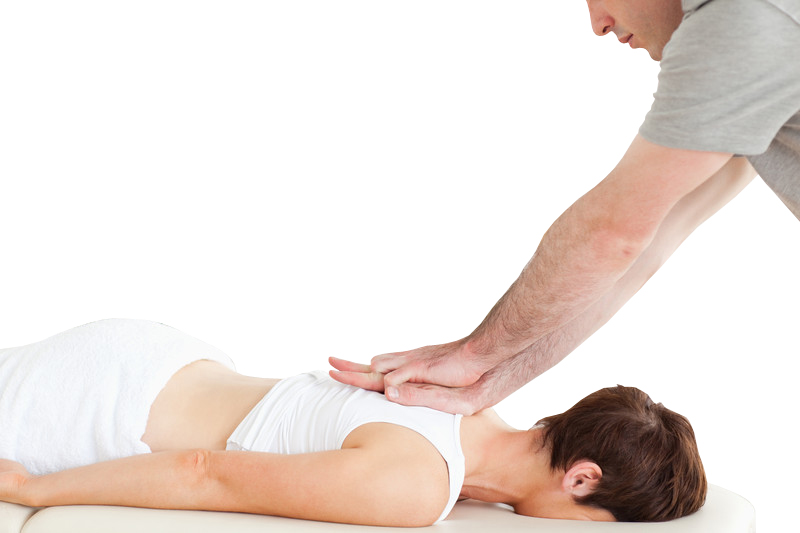 Bodysmart's Chiropractic Services are all covered under the Members First rates, allowing a higher rebate and a lower consultation rate.
To book your Physio, Chiro, Massage or Pilates in Perth city please call (08) 9481 8708 or book anytime using our online booking request